Welcome to St Margarets Wines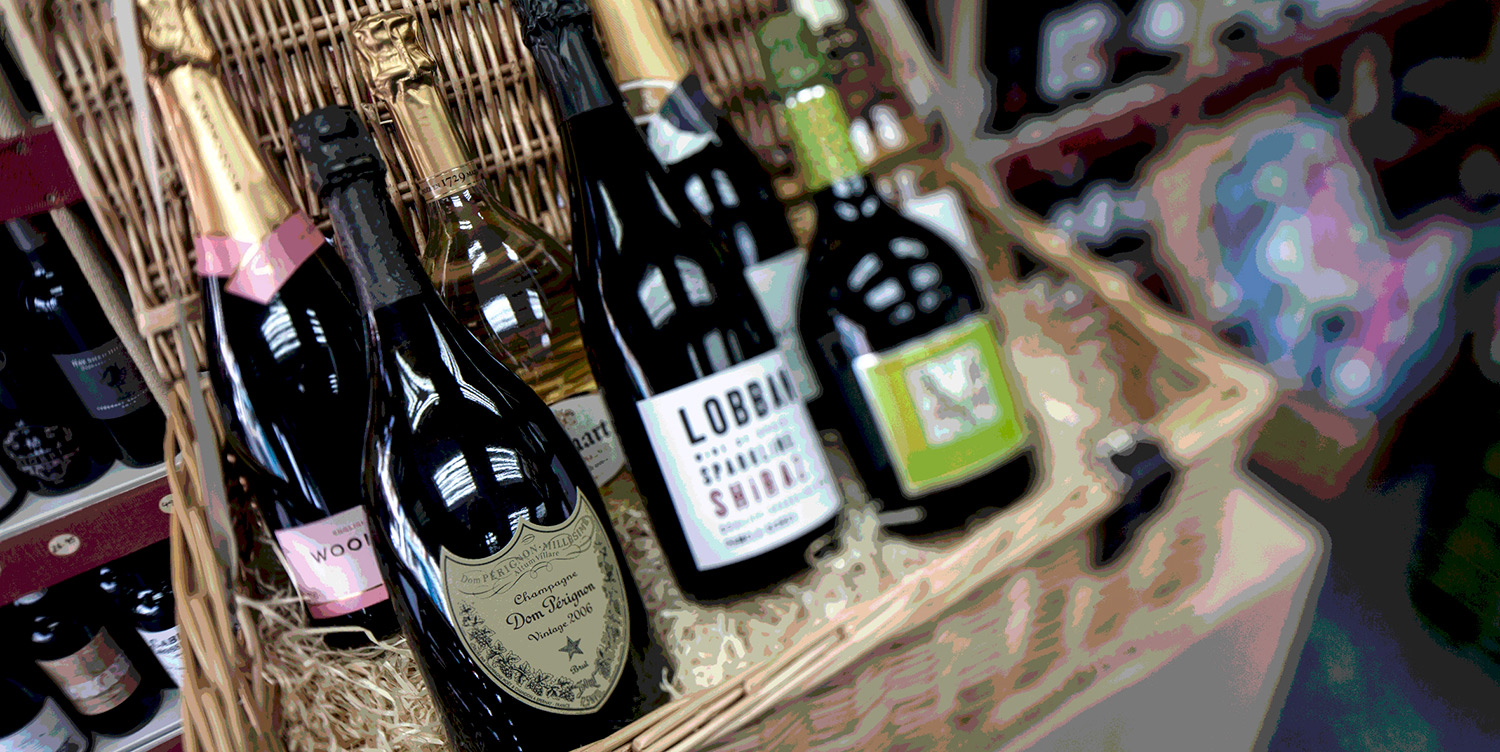 An independent Wine, Craft Ale and Spirit specialist based in St Margaret's, Twickenham. We strive to please every customer and suit every occasion with our eclectic collection of Wines, Spirits and Ales.
Your experience in our friendly wine shop will be enhanced by expert advice from our highly experienced in-house Sommelier. You'll also have the opportunity to try a selection of excellent wines from our sampling machine before you make a purchase. As well as being open every day, we hold regular complimentary wine and ale tasting events each Friday through to Sunday and we can even help with delivery.
We look forward to welcoming you to our wine shop
FIND OUT ABOUT OUR TASTING EVENTS HERE: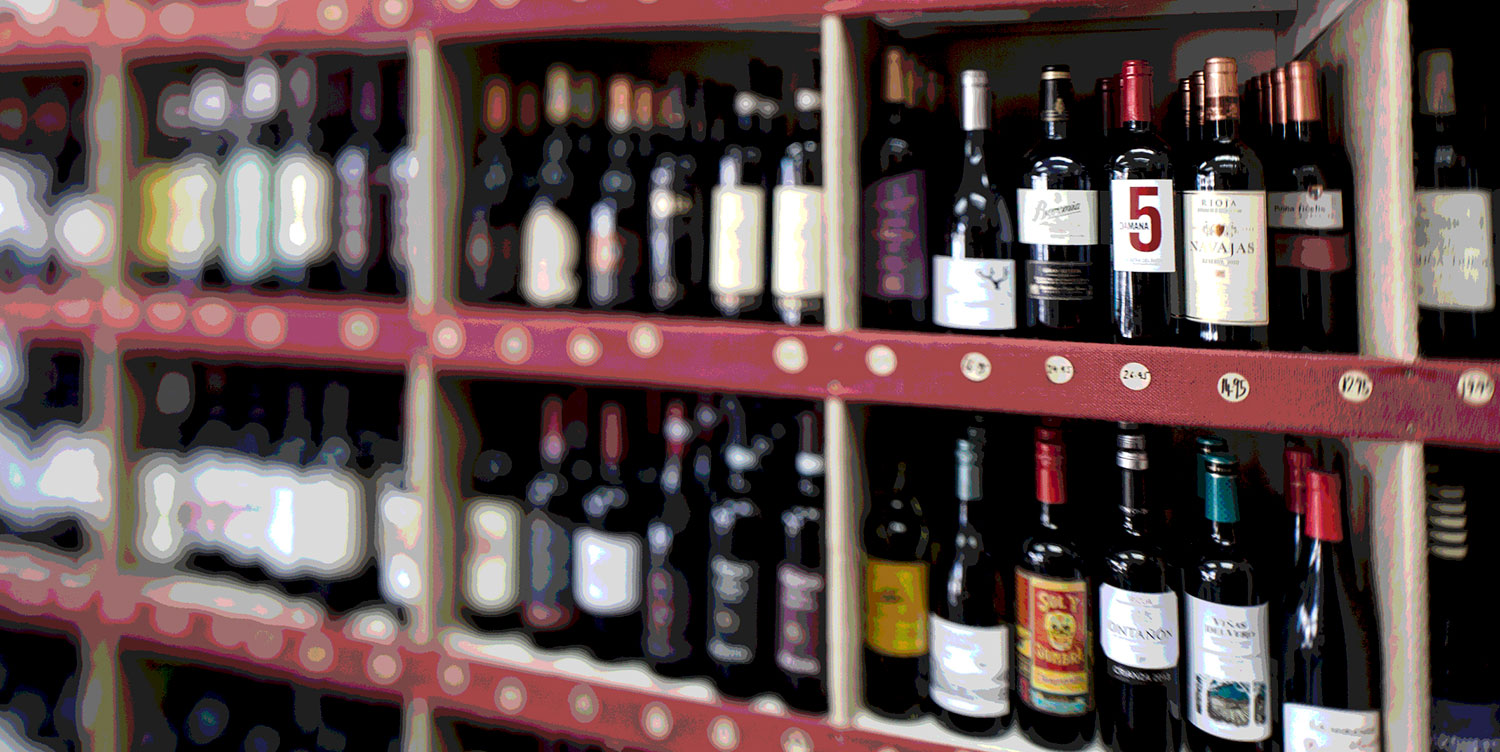 Keep up to date with our latest news.
We host tastings, every weekend, where you can expect to see and try special seasonal promotional ales and wines selected by our in-house sommelier alongside a chosen specialist craft gin, whiskey or spirit.
For more information on our next tasting please sign up for our newsletter or visit our Twitter page below.